It's time to find out when the NDIS is coming to the Sunshine Coast and surrounds. We should all be receiving or have already received a letter.
If not, please call the NDIS on 1800 800 110 and ask if they have your details.
If they don't have your details, you will need to complete a request to access form.
Find out when the NDIS is coming to your area. Each state and region is different.
Learn if you might be able to access the NDIS. Accessing the NDIS depends on your age, residency and disability. Are you under 65 years old? Are you an Australian resident? Do you have a permanent disability?
Think about your life now, your current informal and formal supports, and what is working and what might need to change. Informal supports include the help you get from family and friends. Formal supports are supports you might pay for or get through a program.
Identify your strengths, interests and challenges. Consider your goals or what you might like to achieve.
Write these things down and collect any reports, assessments or information you might find helpful for when the NDIS comes to you.
Remember, an NDIS partner working in your community will help you get ready when it is time for you to join the NDIS.
Advanced Care also has staff who can assist you in becoming NDIS ready. For more information or assistance with becoming NDIS ready, please call Linda at Advanced Care on 1300 628 485 or complete an NDIS online enquiry.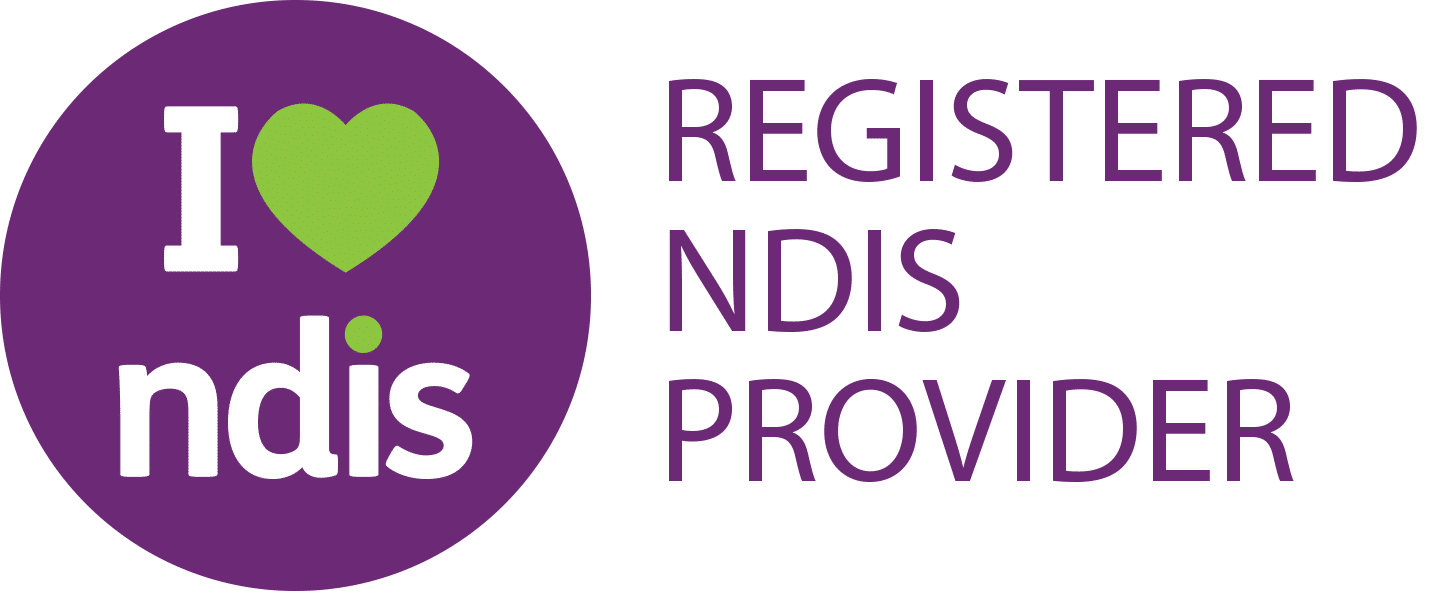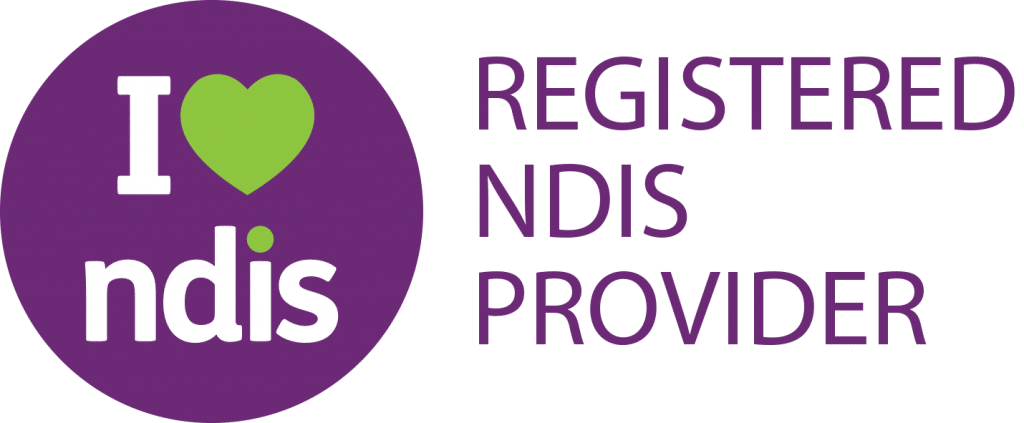 Advanced Care is an approved NDIS provider for personal care and domestic duties. For those who self-manage or plan manage – we will be able to continue services as per usual. This may include community access (groceries, attending community groups/events, attending education/employment), assistance to medical appointments, domestic duties, personal care, assistance with at-home exercises prescribed by your allied health professionals, etc.
Filed under: NDIS