Advanced Care Australia provides professional home care services tailored to suit our clients needs.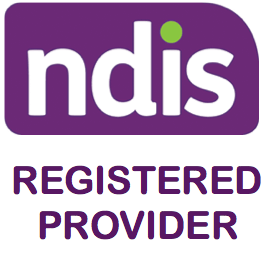 Advanced Care pride ourselves on providing in-home high-quality support services from Brisbane North, Bribie Island, Caboolture, Caloundra Sunshine Coast, & surrounds right through to Noosa for clients and carers alike.
Both our Management & support team members provide high-quality support for carers, clients & advocates alike & have delivered thousands of hours of supports per week since 2017
Worker Screening Requirements
All of our Team meet the necessary screening requirements fo the NDIS Practice Standards. 
Who Can Access The National Disability Insurance Scheme?
There are specific criteria that need to be met to be eligible to qualify for an NDIS plan with an NDIS provider. The criteria include the following:
Your loved one must be under the age of 65
Your loved one must be:

An Australian citizen, or;
A permanent resident, or;
A citizen of New Zealand who is a Protected Special Category Visa holder

A person who has a significant or permanent disability requiring assistance from others, special equipment or technology.
If you have any questions as to whether your loved one is eligible for NDIS provider support, click here to complete the Eligibility Checklist on the ndis website
NDIS Framework Explained 
The NDIS Outcomes Framework measures both goal attainment for individuals participants and the overall performance of the scheme.
There are 8 'Outcome Domains" in the framework -
Each of these 'domains' listed will help participants to think about what goals in different life areas they wish to explore and will assist planners to seek out supports in areas that already exist and to advise where further supports are required.
The 8 Outcome Domains are: 
1. Daily Living
2. Home
3. Health and Wellbeing
4. Lifelong Learning
5. Work
6. Social & Community Participation
7. Relationships
8. Choice and Control
Advanced Care Core Supports Explained
Need for Information? Got a question? Please complete our Online Form or Call Us on 1300 628 485