The Core Support services offered by Advanced Care under the NDIS are focused on the individual client, specifically their day-to-day care and routines.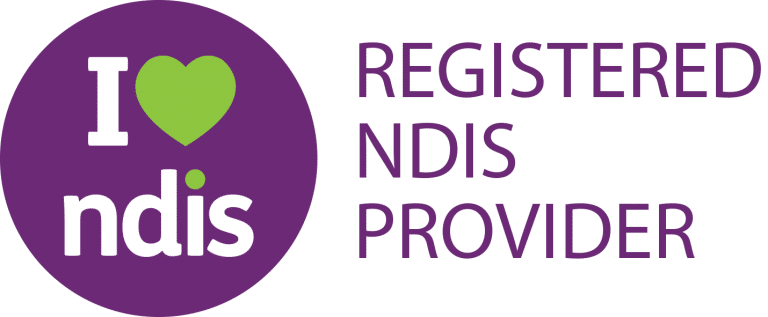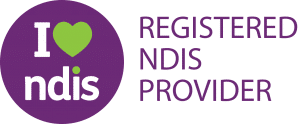 The NDIS is a significant change in how people with disability access supports and services, and it can feel overwhelming. If you're moving to the NDIS or supporting a loved one through the process, help is here. Under the NDIS, you can tailor the support you receive to meet your own needs and goals.
Advanced Care prides ourselves on providing high-quality NDIS services in the Sunshine Coast & surrounds for clients and carers alike.
We are currently registered with the NDIS to provide personal care and support through various services:
Advanced Care provides high-quality support for carers and clients. We are currently registered with the NDIS to provide personal care and support through various services:
NDIS Support Contact Form