Advanced Care Australia can assist you in developing skills, confidence and social connections so you can participate more fully in your community.
Our services are designed to build trust, independence & capability in areas of interest. We take the time to understand the skills that our clients would like to develop & learn, then together identify the best and most effective way for the skill development to take place.
Our services will help you develop skills so that you can:
Be confident & independent in daily activities

 

Communicate effectively & interact with others

 

Strive to provide an improvement in caring for your health & 

well-being 

Assist 

with learning

to cook healthy & delicious meals

 

Budget & manage your finances

 

Manage your projects & goals

 

Travel safely & with confidence

 

Make & maintain friendships & social connections

 

Learn Time Management

Enjoy and participate in social interaction

Be independent in everyday activities


Live independently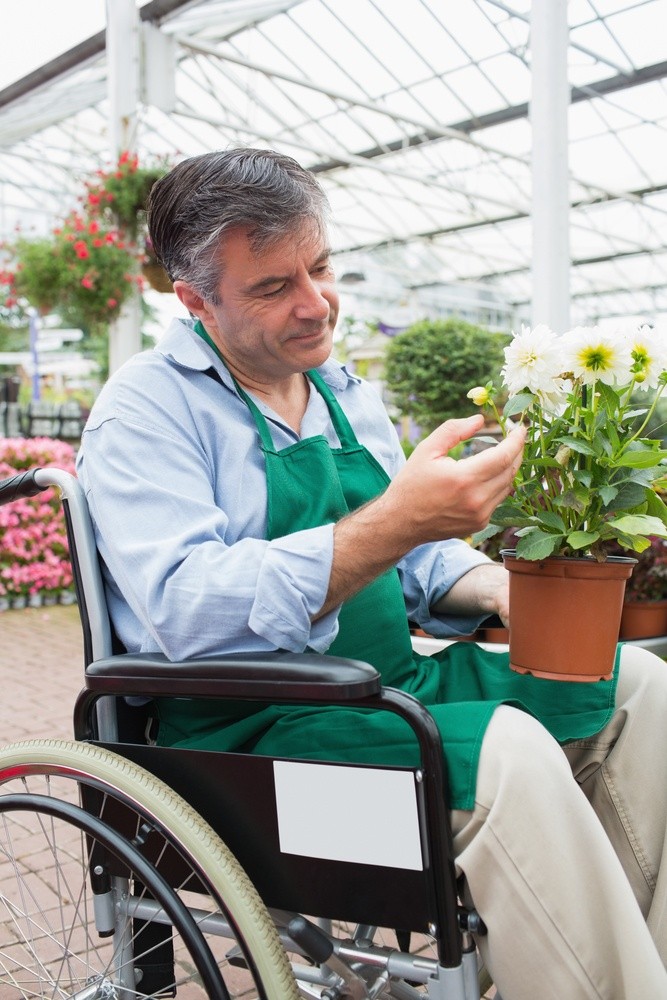 We will work with our clients to understand the skills they want to learn or develop. We focus on building confidence and independence to allow our customers to truly reach their potential.

We offer these services with one-to-one support staff in the clients home or in a community setting.
Everyday Life Skills and NDIS
The National Disability Insurance Scheme (NDIS) will use the following terms to describe the funding our customers can use to purchase these services: 
Assistance with daily life at home, in the community, in education and at work

 

Improved daily living skills

 

Improved relationships

 

Increased social and community participation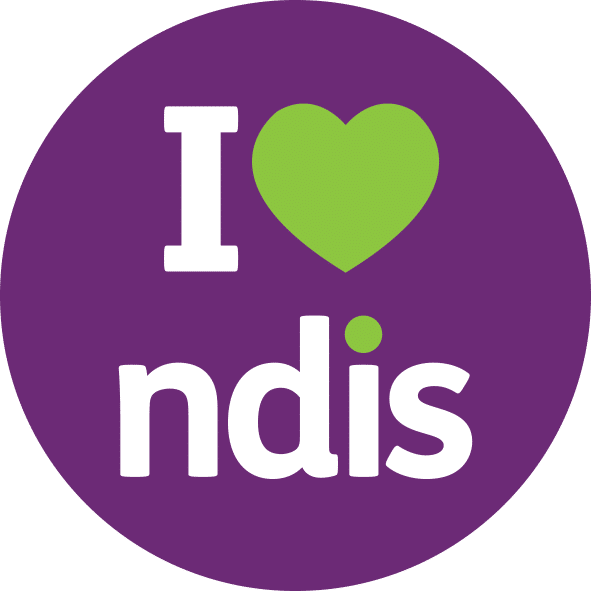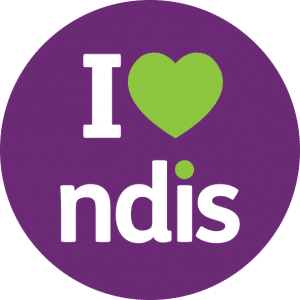 Ready to find out more?
Contact us to learn more about how our professional, approachable and down-to-earth team can help with your Everyday Life Skills needs today.