A home helper or support worker can benefit clients in several ways. If your main aim is for you or your loved ones to remain living at home for as long as possible, our home care assistance Sunshine Coast can assist people in this community with their daily activities.
Many studies have shown that people do better in their own home rather than a nursing home or other care facility. Being at home provides people with a comfortable, familiar environment in conjunction with high-quality home care assistance.
Brisbane residents can benefit from such care by maximising their independence.
Introducing home care or a home helper early on can also prevent the need to enter a nursing home and even helps prevent hospitalisation.
Moreover, home help provides respite for carers, enabling carers more freedom to live their own life while still maintaining their carer role. Many carers have to juggle their care commitments with work and their own family, which can be a struggle.
Having care provided in the home also means the attention is one-to-one and personalised. In a facility, care is provided by several carers, so it can be hard to establish an excellent ongoing relationship with those caring for you.
Advanced Care Australia is a long-time provider of home care assistance in Brisbane North, servicing all areas to the Sunshine Coast.  We are ready to help serve your family.
If you need some help around the house or think it's time to look into aged care homes, the government web site My Aged Care is an excellent place to start & learn more about home care packages sunshine coast.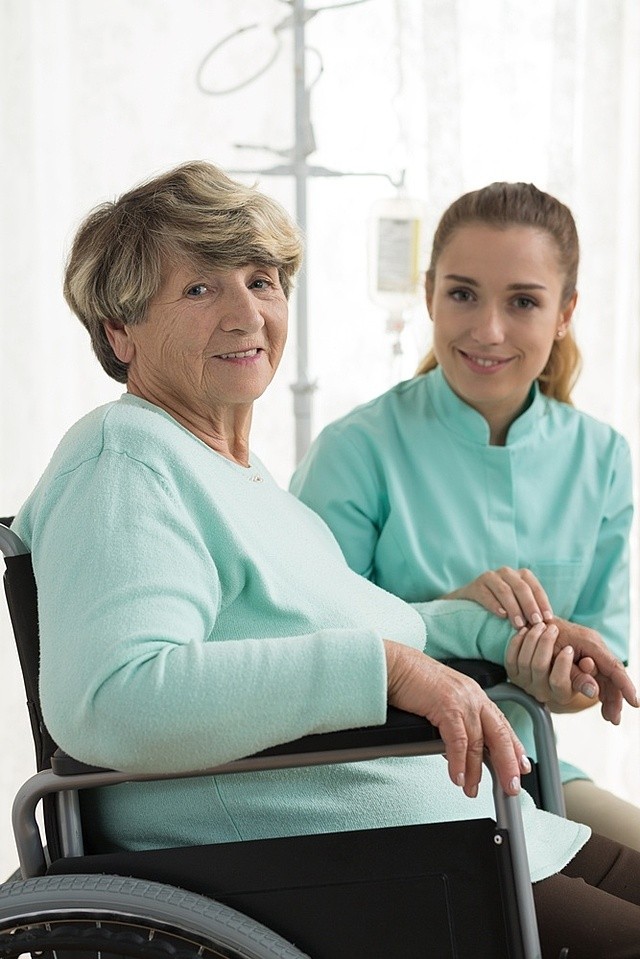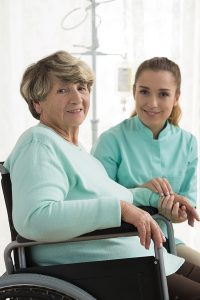 Home care services can be helpful in a lot of different situations and for different people including:
The elderly
People with a disability
Recovering from an accident
Recovery from hospitalisation or illness
Living with chronic illness
End of life or palliative care
Carers who need respite or extra help
People who are housebound or unable to independently access their local community
A Typical Home Care Experience
Mary is a busy 46 year-old woman, with a young family to care for and a demanding job. Mary's mother Joan is now 82 and lives in her own home on the Sunshine Coast, where she has lived since she was married. Joan's husband John passed away two years ago and she has found it difficult to be on her own as John used to attend to the bills and look after the house.
Since Joan had a fall six months ago, Mary worries about her mother being at home on her own and visits her nearly every afternoon and on weekends. She makes sure she has some meals prepared, the house is tidy and Joan is looking after herself. Both Mary and Joan agree that they want Joan to stay in her own home so a nursing home is not an option.
Mary was finding it difficult to fit in her children's activities and still attend to her mum until a friend suggested she contact Advanced Care Australia to find out about their services for at-home care assistance in Brisbane North.
Now, under the guidance of a dedicated care manager, Joan has a home care worker visit her every morning to help her shower, dress and keep the house clean and tidy. Once a week, a home care worker comes and takes her shopping and helps her prepare a meal.
Mary now has peace of mind that her mother is being looked after, so she can enjoy the time she spends with her by taking her out for coffee and shopping.
The home care services provided differ from person to person. The service can be personalised to meet your specific needs so you are not paying for services that you do not need.