A home helper or support worker can benefit clients in several ways. If your main aim is for you or your loved ones to remain living at home for as long as possible, our home care support team can assist people in this community with their daily activities.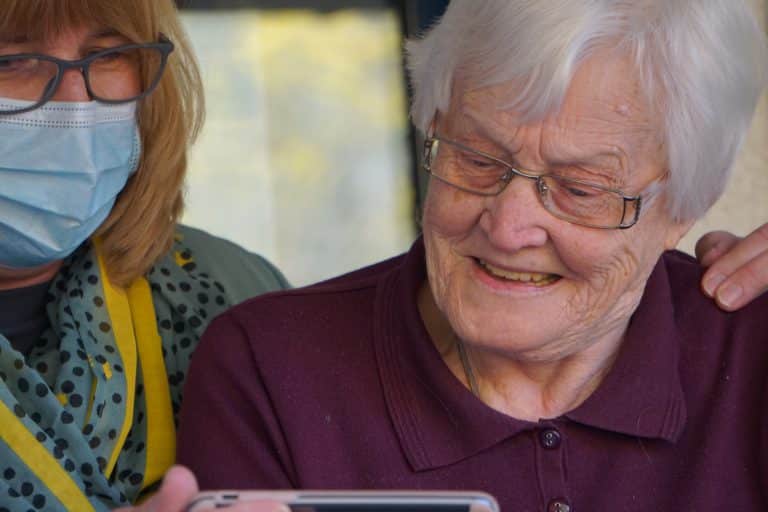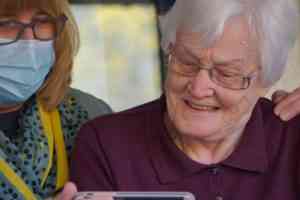 Many studies have shown that people do better in their own home rather than a nursing home or other care facility. Being at home provides people with a comfortable, familiar environment in conjunction with high-quality home care assistance.
Introducing home care or a home helper early on can also prevent the need to enter a nursing home and even helps prevent hospitalisation.
Moreover, home help provides respite for carers, enabling carers more freedom to live their own life while still maintaining their carer role. Many carers have to juggle their care commitments with work and their own family, which can be a struggle.
Having care provided in the home also means the attention is one-to-one and personalised. In a facility, care is provided by several carers, so it can be hard to establish an excellent ongoing relationship with those caring for you.
Advanced Care Australia is a trusted approved provider of home care assistance from Brisbane North through to all areas to the Sunshine Coast & through to Noosa; we have been operating since 2003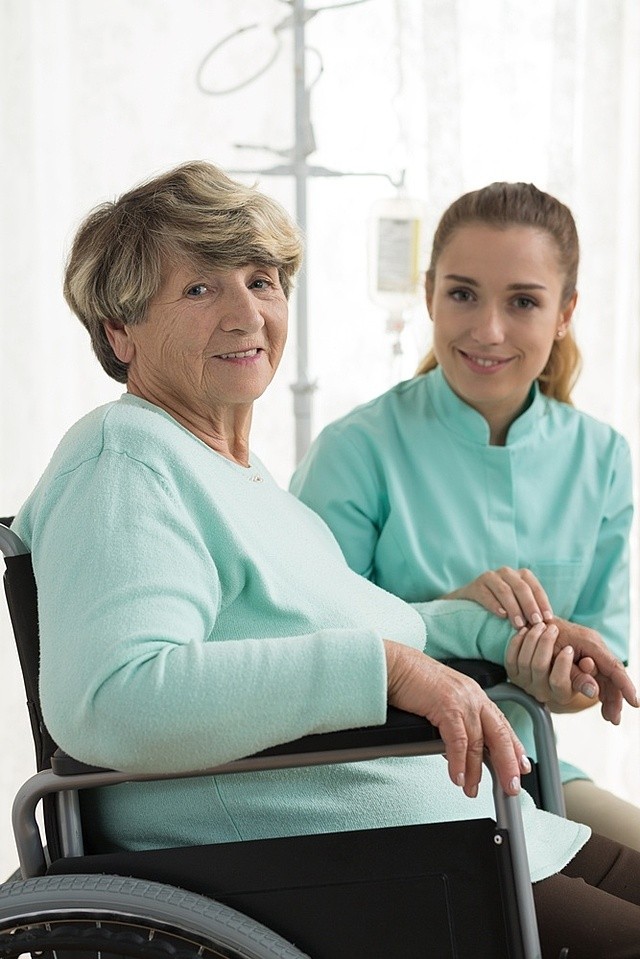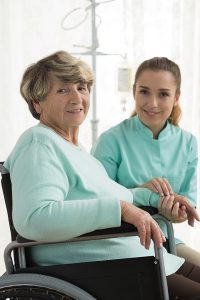 Home care services can be helpful in a lot of different situations and for different people including:
the elderly
People with a disability
Recovering from an accident
Recovery from hospitalisation or illness
Living with chronic illness
End of life or palliative care
Carers who need respite or extra help
People who are housebound or unable to independently access their local community
Home Care Packaging Guidelines:
If you are interested in getting a Home Care Package, whether it is for you or a loved one, there are five steps that you should follow:
Step 1 – Assess whether you need home care
If you or a loved one realise that you need a helping hand, maybe it is time to look into home care. A wonderful way to receive support from an expert carer when you need it, there is a variety of packages out there that can be adjusted to suit your needs.
This can undeniably be a tough step to take, but with support, you will get the help you need without having to compromise on living your life to the fullest.
Step 2 – Register with My Aged Care
If you have decided that home care is right for you or your relative, it is important to register with My Aged Care. You can do this by either visiting their website or by calling 1800 200 422. A quick and easy process, it is an important step in the process of getting approved for home care.
Step 3 – ACAT assessment
Also known as an aged care assessment, an ACAT is an assessment carried out by a team that might include a nurse, occupational therapist and physiotherapist.
The assessment needs to be done to approve the level of care and to make sure that part of your package can be government-funded.
During the assessment, you will be visited by the team at your residence. If they declare that you are eligible for a Home Care Package, you will be informed within 10 days by means of a letter.
This will state the level that they think is appropriate for you and you will be placed in a national queue that is determined by the priority of care that you need.
Keep in mind, however, that it can take up to a year for a package to become available to you. Alongside your health, they will also take into consideration your personal preference and your living situation.
Step 4 – Research providers in your area
While you are waiting to be allocated to a Home Care Package, you can get in contact with providers that are in your area.
Follow the link to find a provider that is right for your needs, there are lots of filters & options to narrow down to exactly the
myagedcare.gov.au/find-a-provider
Step 5 – Decide on a provider
When you have decided on the right provider, you have 56 days to confirm which Home Care Package agreement you want to go with.
Once confirmed with both My Aged Care and Advanced Care Australia, your package will begin within 2 weeks. As soon as this has begun, one of our team will talk with you about the best way that you can meet your goals and needs.
This can be achieved by budgeting out what you need to spend every day and if you want to plan for a future event, you can make the most out of the funding.
Have you been approved for a Home Care Package? Find out how we can help
The home care services provided differ from person to person. The service can be personalised to meet your specific needs so you are not paying for services that you do not need.