Looking after your parents as they age can be a stressful and worrying time, you're not sure what they need or how to go about organising it for them. Navigating the Aged Care system in Australia can be difficult - as anyone who has had to do so can tell you - its complex, and can be difficult to get answers to your questions.
It's important to establish what type of help they need. Is it help with day to day activities such as showering? Transport, shopping, or just some general cleaning?
You may already have a good understanding of what it is they need - or you might need a professional to help assess their needs.
Either way - the only way to access government subsidised home care is to undergo an assessment by a health professional via the Aged Care Assessment Team (ACAT). 
HOW DO I KNOW IF OUR PARENT/LOVED ONE IS ELIGIBLE ?
To access a Home Care Package, you will need to be assessed as eligible by an Aged Care Assessment Team, who are usually located at your local hospital. Someone from the team visits your home for the assessment. You will require a referral, which is obtained by calling the My Aged Care – the Federal Government's aged care call centre – on 1800 200 422 or go to www.myagedcare.gov.au
A Home Care Package is a subsidised 'package' of funding from the Australian Government that is provided to older people who need help to continue living at home.
The assessment will determine what Level of home care package you or your loved ones are eligible for - the packages available are as outlined
HOW MUCH FINANCIAL ASSISTANCE IS OFFERED ?
There are four levels of Home Care Packages offered to older people who are eligible: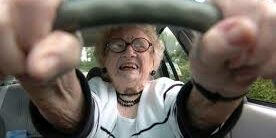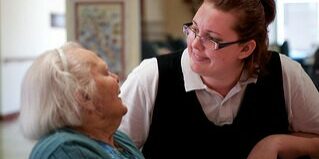 LEVEL 3 - INTERMEDIATE CARE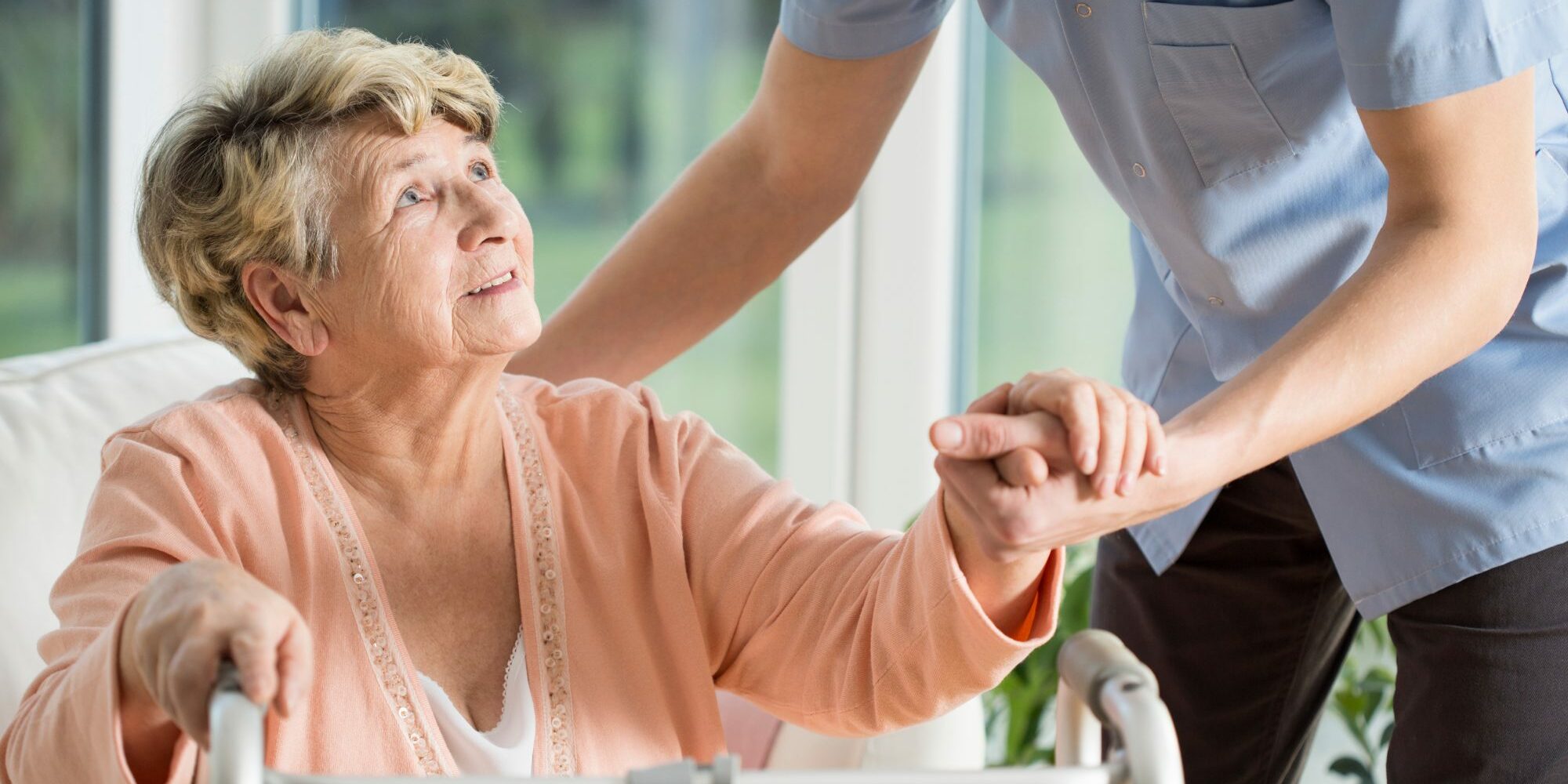 LEVEL 4 - HIGH LEVEL CARE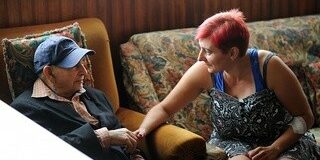 HOW MUCH DO I HAVE TO PAY TO GET A PACKAGE ?
To determine how much you will pay, you will need to declare all of your assets and income using an 'Assets and Income Assessment' form for Centrelink ( OR Department of Veteran's Affairs for those on a DVA pension). 
Centrelink will then notify you by mail advising of your current assets and income, and how much you will be expected to pay for your home care package. 
There are two types of out-of-pocket costs that you can expect to pay for accessing a Home Care Package:
a basic daily fee ($9.93* per day)
and
an additional income tested fee (If your income is $25,659 to $49,655 a year (usually applies to part-pensioners), it will be $24.18* per day or if over $49,655* p.a. it will be $38.43* per day)
*these figures are updated twice a year, in March and September.
Your out-of-pocket costs will contribute to the total home care package you have available to obtain support services.
ALREADY ASSESSED AND BEEN APPROVED FOR A CARE PACKAGE ?
Once you have approval you will need to find a provider who has a vacancy for your level of support, you can talk to the team at My Aged Care to see if they can advise of which providers may be able to provide your services, or you can contact providers directly. You may be placed on a waiting list, or offered support at a lower level package than the one you are approved for - if there are no vacancies.
NOT ABLE TO ACCESS SUPPORT THROUGH YOUR PACKAGE DUE TO WAITING LISTS ?
Under the current system this can be difficult - if you have been approved for support but there are no current vacancies,  what do you do while you are waiting for a vacancy?
You can look at the option of using a private service to ensure your loved ones are safe at home until a vacancy becomes available. Use as much 'informal' or 'unpaid' support as you can with family members, volunteers and friends. Another option is to consider hiring someone privately to assist your parents. Your parents may be able to access day respite at a centre and / or to stay in an aged care facility for a period of time as 'respite'.
As of February 2017 the system is changing - once you have been approved for a package you will then contact the provider of your choice, and as long as they have the capacity (staffing) to provide the service, you won't need to wait for a vacancy.
RESOURCE: 5 STEPS TO ACCESSING A HOME CARE PACKAGE
There is a booklet published by the Australian Government outlining five steps to accessing a Home Care Package. It contains a range of information to help consumers, and their family and carers, understand the process and costs involved for taking up a Home Care Package.
Step 1: Check your eligibility
Step 2: Find a Home Care Package provider
Step 3: Work out the costs
Step 4: Accept a Home Care Package
Step 5: Manage your package

WHAT IF THE SITUATION BECOMES URGENT AND A PARENT /S CAN'T BE LEFT AT HOME ON THEIR OWN ?
In some circumstances you may be able to access some short term / emergency support  - contact your local Commonwealth Carelink and Respite Centre on 1800 052 222. You can also contact them before an emergency or crisis occurs for general information. 
Filed under: Aged Care, Home Care