Holidaying on the Sunshine Coast?
Why not have someone else take care of you or your loved one's support needs when visiting our service areas.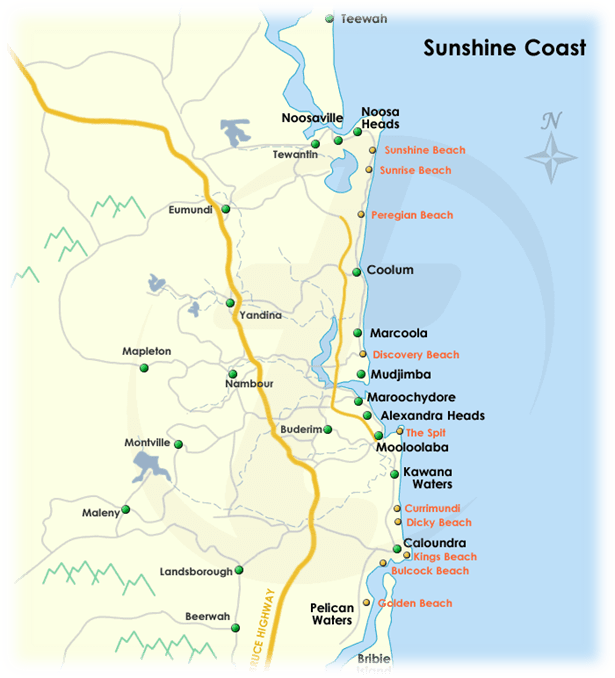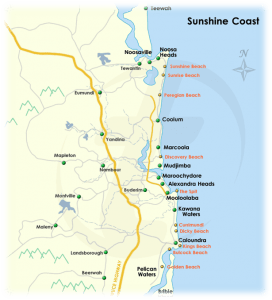 Advanced Care can help to make your holiday more relaxing and enjoyable, by offering services such as:
Source appropriate accommodation and conduct site visit to ensure all facilities are suitable.
Organise travel arrangements and airport transfers
Source and book all equipment (including delivery) needs such as hoists, wheelchairs, toilet chairs, commodes, slide boards, wheelie walkers, mobility scooters.
Plan and book a range of activities and outings including transport
Provide information on accessible venues and activities in the local area
Provide a holiday companion / support worker to stay with you for your entire holiday
Provide personal care support at your accommodation and other support as needed such as outings
Provide respite care for carers to allow them a holiday too! This can include support at the accommodation or supporting the client on an outing.