Reboot your Privacy – its Privacy Week
Privacy week is an annual event that is an initiative of the Office of the Australian Information Commissioner – their role is to regulate privacy and freedom of information. They uphold our right to access government-held information – and to have our personal information protected.
This week is a reminder to us all to check on our information and how it is being collected and stored. The OAIC has some great resources on their website for checking what you can do to protect your information on several different devices – you can find information at https://www.oaic.gov.au/s/paw2020/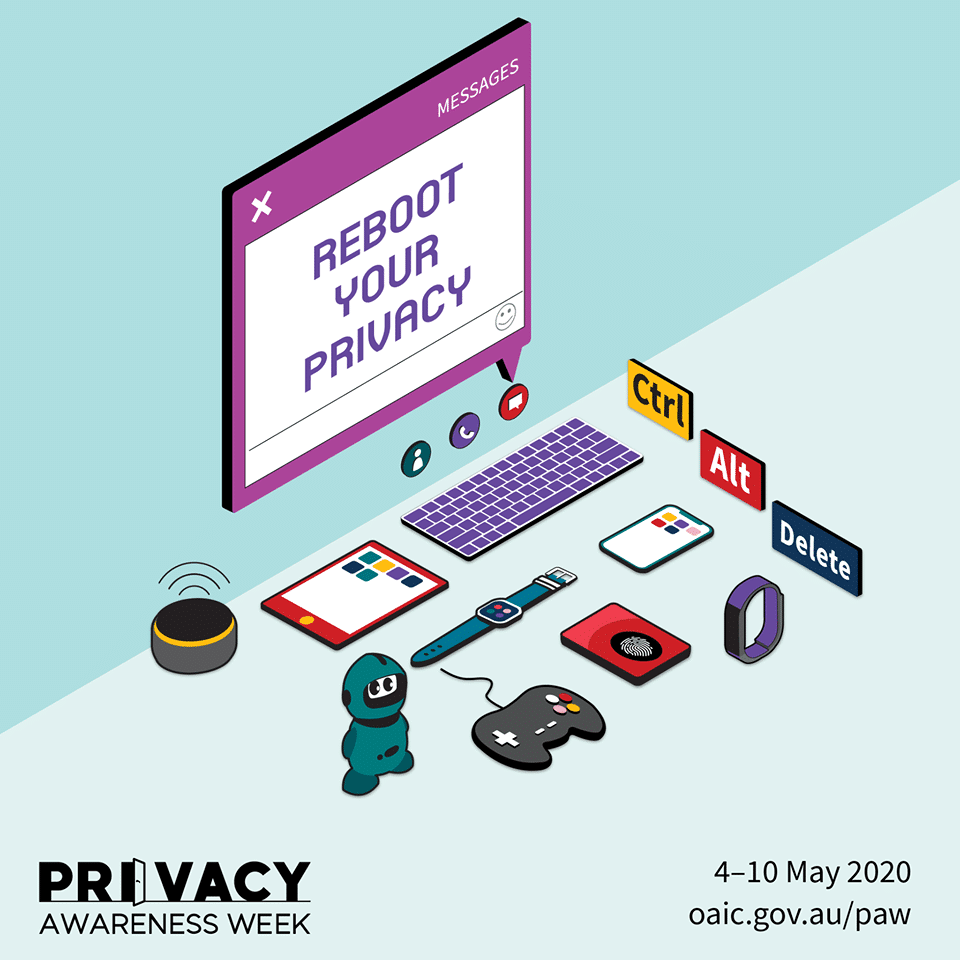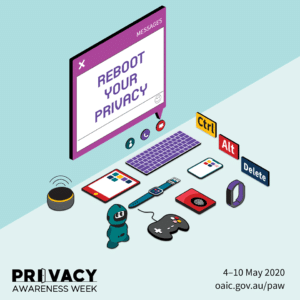 How Does Advanced Care Protect the Privacy of affected by our Services?
Advanced Care has a strong commitment to following the guidelines outlined in the Privacy Act – and this is reflected in our policies and processes that work to protect the privacy of those we collect information from.
Our Information Management policy is a comprehensive assessment of what information we collect, how we store it, and how we protect it.
All information collected is stored electronically. To ensure the privacy of the information we hold electronically, we have the following systems in place :
Our management team access information via a Virtual Private Network – this reduces the chances of hackers being able to access our systems.
Our systems where information is stored are password-protected, and access limited to essential positions only.
Information no longer required for legal purposes is de-identified or where possible removed from our systems.
Should we experience, a data breach we have processes in place to ensure our systems are quickly secured – and our reporting to the OAIC is undertaken.
We have an efficient, reliable back up system in place, which means that should we experience a cybersecurity incident – we can have our systems back up and running in a short time frame.
All staff receive annual training on the importance of maintaining your privacy.
If at any time you have concerns about how we are managing your privacy, don't hesitate to contact us.